The Grainery
127 3rd Street
Baraboo, WI 53913
https://grainery.biz/
(608) 356-9768

Facebook Page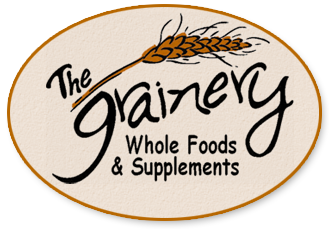 ---
Description
At The Grainery, we offer the best in whole food vitamins and natural health and beauty aids to help you look good and feel strong and energized all the days of your life. The foods we carry are fresh and nutritious, so you can fuel your healthy lifestyle. We understand food allergies and provide an extensive selection of gluten free and dairy free products.
We have a great selection of fresh and frozen organic produce for all your cooking, salad, and snacking needs.
We carry a huge selection of all natural supplements and vitamins and a whole lot more for managing your health and wellness.
Are you looking for healthy products that promote a fit and beautiful life style? We have a wide selection for you to explore.
---
The Grainery Items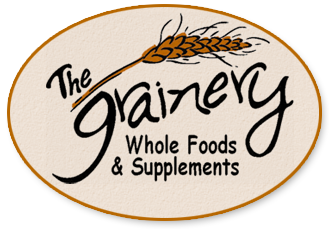 Retail Value: $25.00
Your Price: $19.00
In Stock