Everlasting Rejuvenations
1209 8th St
Baraboo, WI 53913
(608) 393-6668

Facebook Page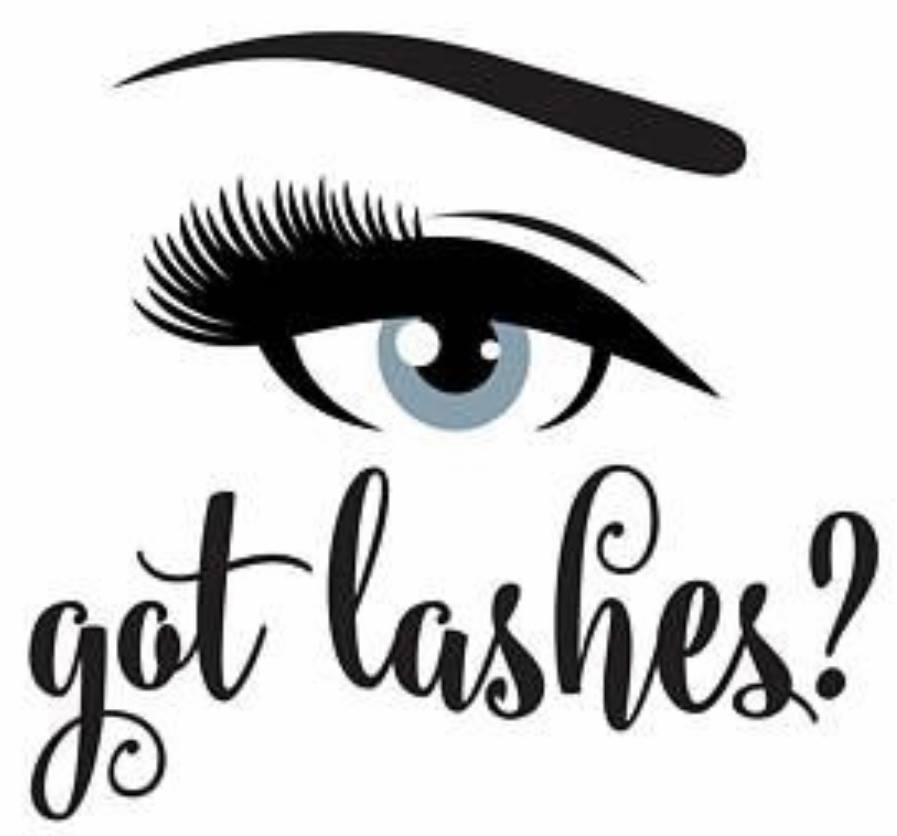 ---
Description
Offering Eyelash Extensions, Eyelash Lifts, Microblading, Permanent Makeup, Body Contouring, Localized Cellulite Slimming Treatments, Facial Rejuvenations Treatments.
"Mary has done such a great job; she works closely with you giving you exactly what you had in mind! No need to drive to Madison with such a professional right here in Baraboo!"
Services by Mary Boyd. Contact for an appointment.
---
Everlasting Rejuvenations Items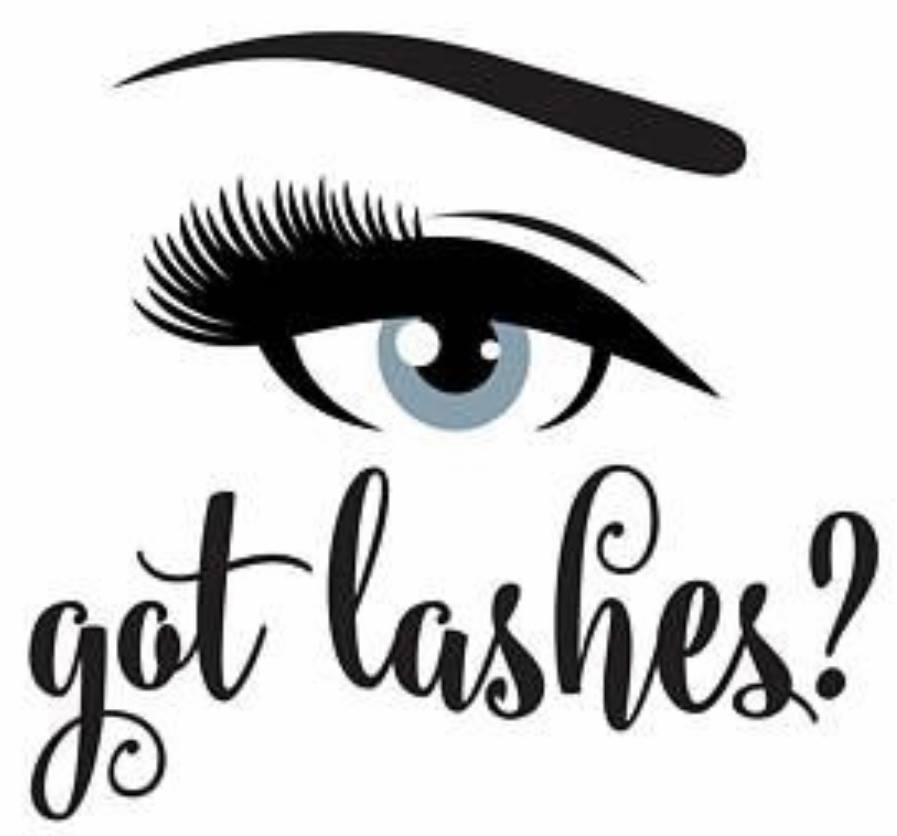 Retail Value: $50.00
Your Price: $30.00
Sold Out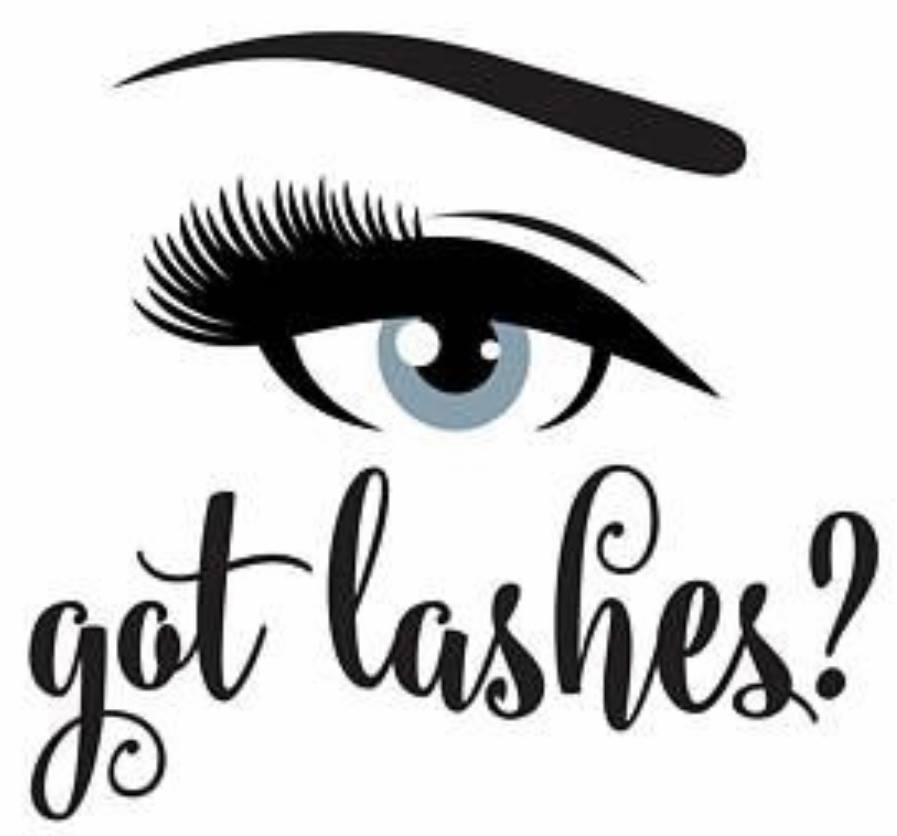 Retail Value: $50.00
Your Price: $30.00
Sold Out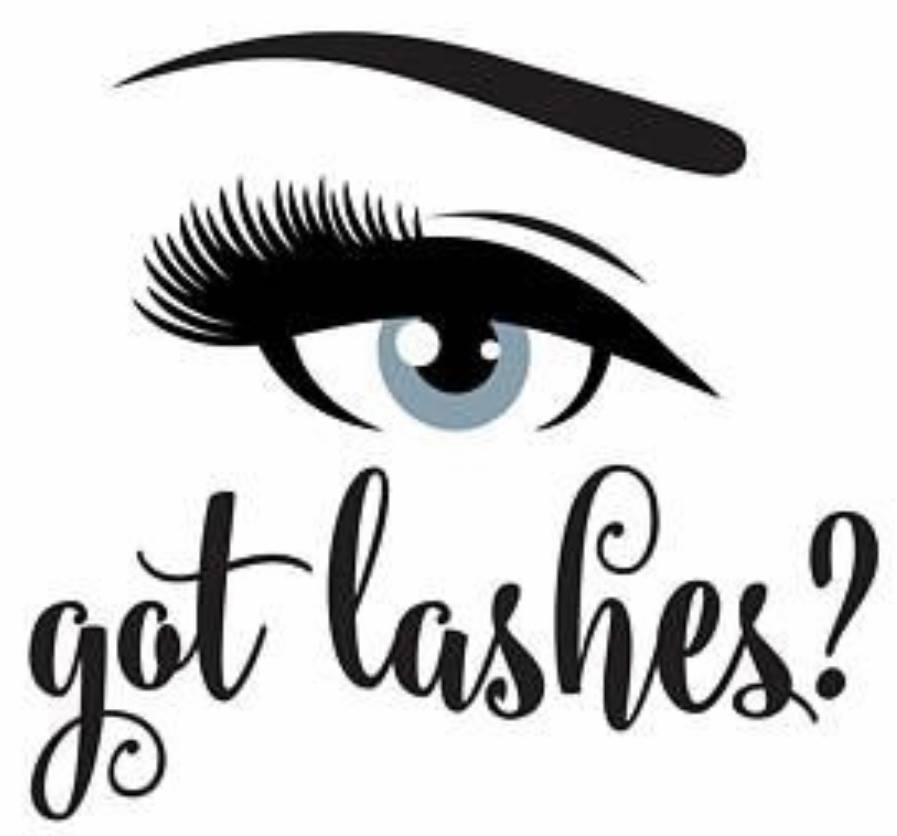 Retail Value: $50.00
Your Price: $30.00
In Stock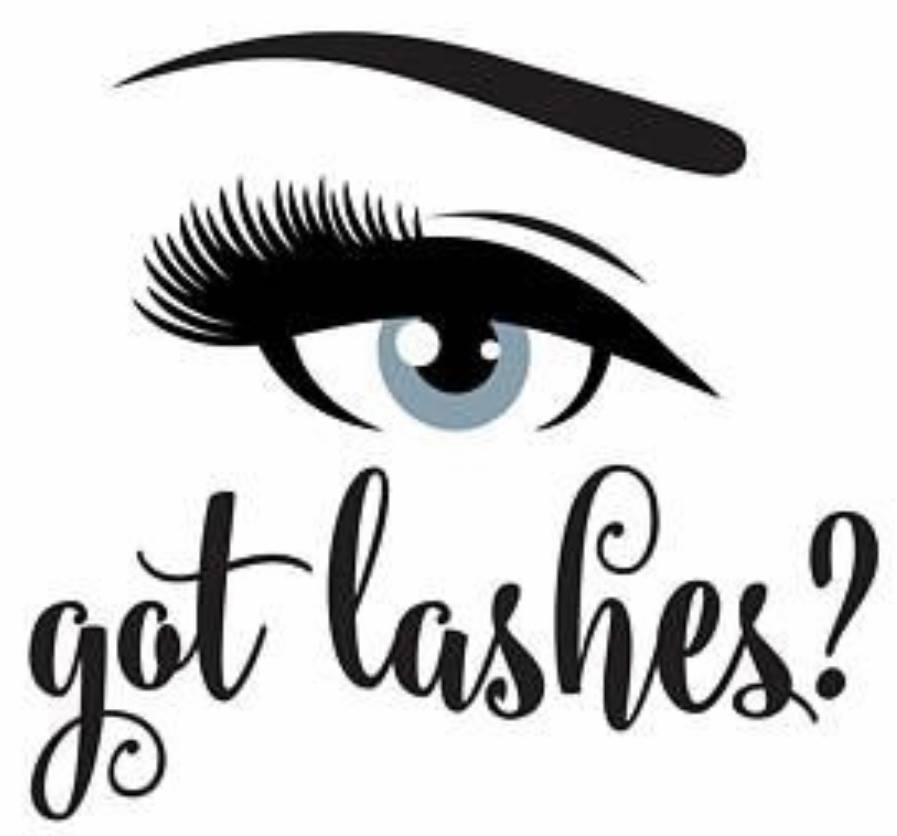 Retail Value: $50.00
Your Price: $30.00
Sold Out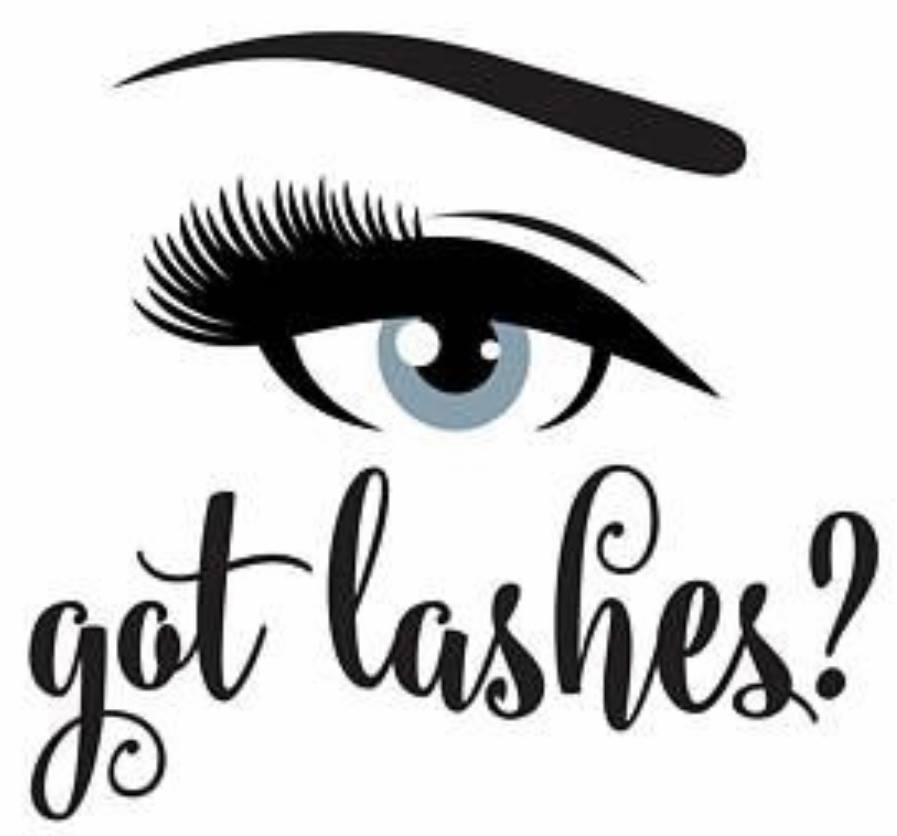 Retail Value: $50.00
Your Price: $30.00
Sold Out