Con Amici
126 3rd Street
Baraboo, WI 53913
http://www.conamiciwine.com
(608) 355-9463

Facebook Page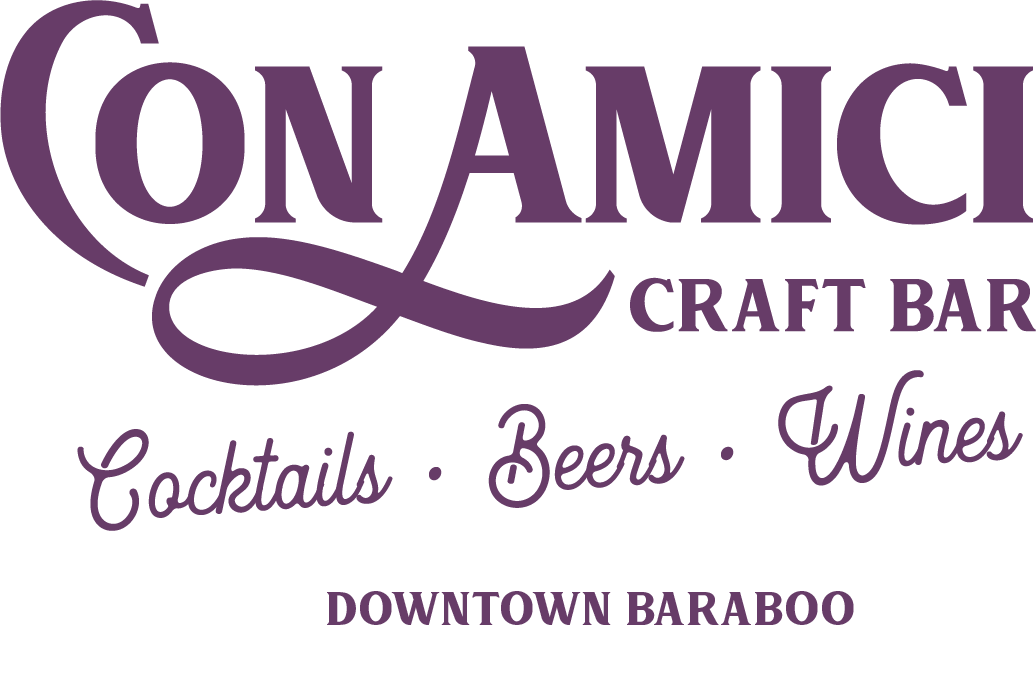 ---
Description
We are a place for friends to gather, converse, and enjoy wine, beer or a craft cocktail. The atmosphere is cozy. The music is inviting, fresh and eclectic. We operate our business with a strong sustainability initiative which considers social and environmental considerations as well as the usual monetary concerns. Our sustainable business practices include:
~Sourcing Locally: Our beer and soda are all from within Wisconsin. Our cheeses are from LaValle. (Carr Valley Cheese) Our chocolates are handmade in Wisconsin Dells. (Roots Chocolates) Our coffee is fair trade.
~Being mindful of the waste we produce. We fill one 13-gallon garbage can in just under 2 weeks. (probably less garbage than you produce at home) We compost food waste. We use linen napkins and towels and launder them rather than using disposables. We recycle over 99% of the packaging our products come in.. ~~~Using biodegradable detergents The hand soap in the bathroom, the dish soap, and the laundry detergent and nearly all cleaning products we use are biodegradable. ~~~Conserving energy We have dimmers and timers on our lights and use compact fluorescent and LCD bulbs in order to control the amount of electricity we consume. We turn the thermostat down at night and during the day when we're not open to keep fuel consumption down. We walk or use our electric scooter to do business around town rather than driving to control fuel consumption.
~Donating to the community Sustainability is much more than green energy, and we are striving to be ever more mindful of our impact on this planet and in our community. Cheers!
---
Con Amici Items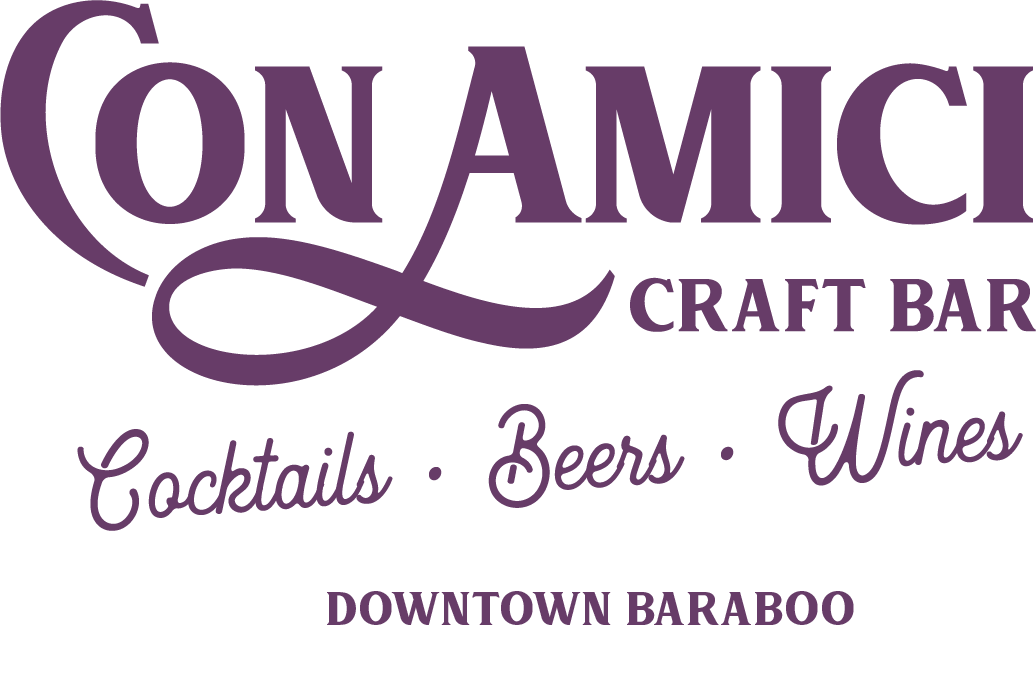 Retail Value: $20.00
Your Price: $14.00
Sold Out