Spirit Lake Wellness and Bodywork
507 Hitchcock St. Suite 2
Baraboo, WI 53913
http://spiritlakewb.com/page1
(608) 393-8055

Facebook Page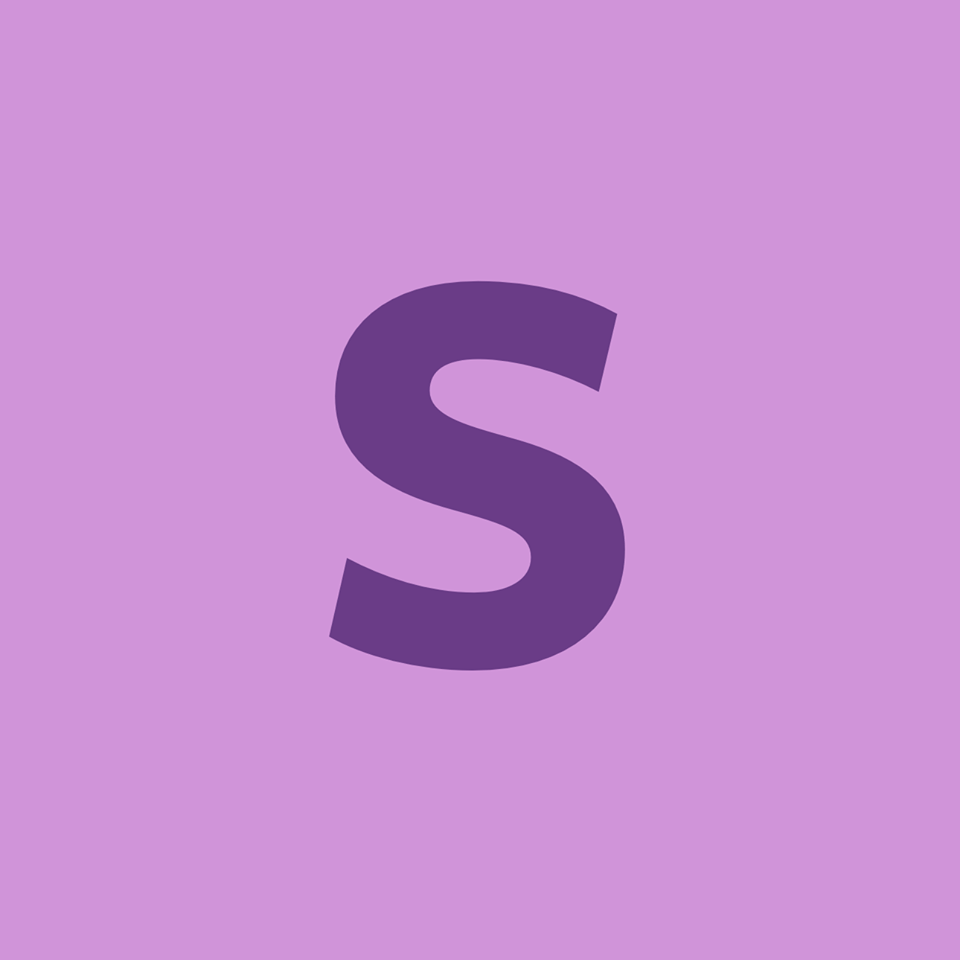 ---
Description
Hello, my name is Christina Marquardt and I am Licensed Massage Therapist. Ever since I was younger, I always wanted to become a massage therapist and learn as much as I can about helping the human body heal mentally and physically. Finally, the opportunity presented itself and I enrolled in East West Healing Arts Institute. Now since being a massage therapist, I have realized I wanted to serve the community in a more efficient and different way besides being in spa services. So I am opening Spirit Lake Wellness and Bodywork LLC, Located in Aspire Salon and Suites LLC.
Everything is still a work in progress, but as of May 8th, I will start taking clients for massages. I will have a list of services and descriptions under the Services Tab for your convenience. My hope is, since as a LMT we have to do Continued Education, I can continue to build up my skills in order to bring you all different types of massages and techniques in order to help your body heal itself. Currently, I have some different types of massage experience, since I was in a school that also learned Eastern Modalities as well as some wellness techniques, examples being, Fire Cupping, Traditional Chinese Medicine, Acupressure, and More. I hope to continue to blend Western and Eastern to bring you all a relaxing, yet therapeutic experience.
All my massages will have complementary Aromatherapy, Topical Essential Oils, Hot Towels, and Massage oils/creams/gels/lotions customized to your skin type.
Therapeutic Massages
30 Minutes = $30.00
45 Minutes = $45.00
60 Minutes = $60.00
90 Minutes = $90.00
Current Add Ons
Regular Hot Stones = $15.00 (Only 60 or 90 Minutes)
Himalayan Salt Stones = $15.00 (Only 60 or 90 Minutes)
Fire Cupping = $15.00 (Only 60 or 90 Minutes)
NEW
Foot Soak = $15.00
Scalp Massage with Oil = $10.00
Fire Cupping
Half Body = $25.00
Full Body = $45.00
Specialties
Foot Reflexology (30 Minutes)= $40
Zen Acupressure Treatment (90 Minutes)= $100
Refresh Hydration Massage (90 Minutes)= $120
---
Spirit Lake Wellness and Bodywork Items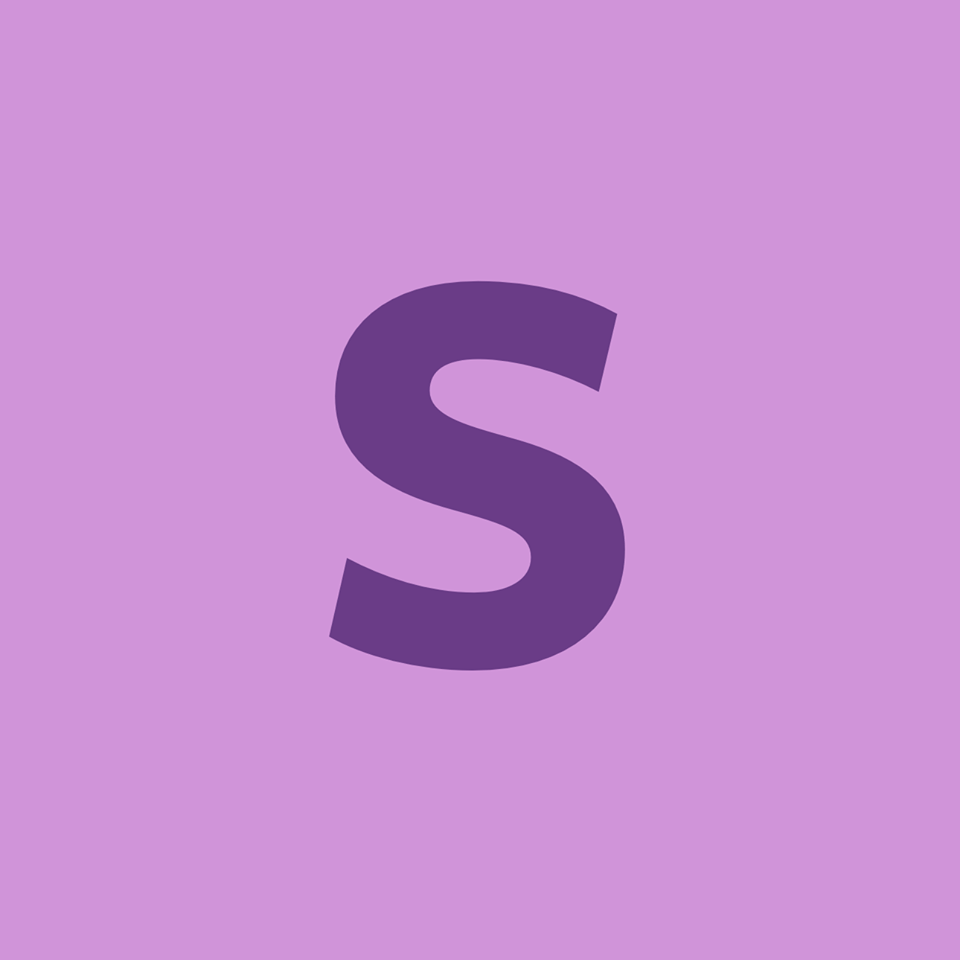 Retail Value: $50.00
Your Price: $25.00
Sold Out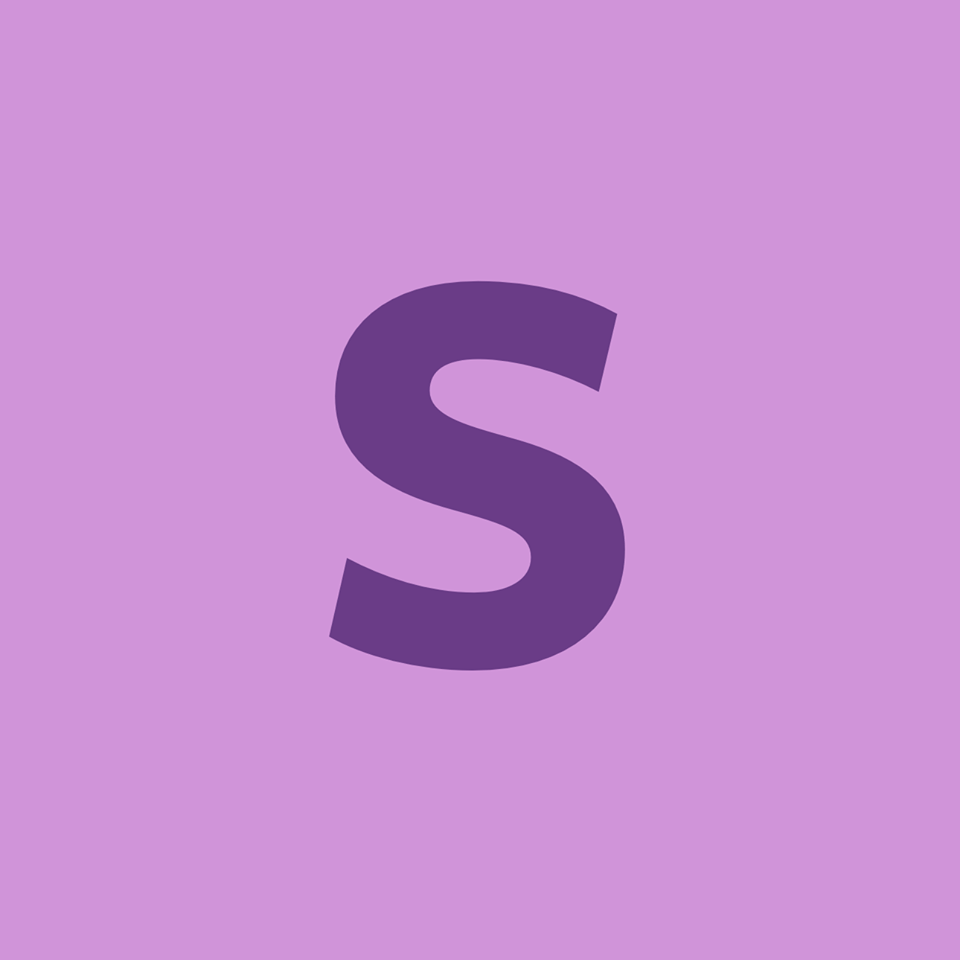 Retail Value: $50.00
Your Price: $25.00
Sold Out